Find Deals on Walking Dead Collectibles, Comic Cons, Iron Man Statues, and more
Omegaplex, salmon, quinoa, salad and asparagus Snack: I've had protein shakes before and am not a big fan of the taste, too chalky. This site uses cookies. Does weight loss matter? Automatically changes to Flash or non-Flash embed. The Fiber Drink was disgusting, tasted like pulpy cardboard! Over time, eating snacks did get somewhat better.
Leave a Reply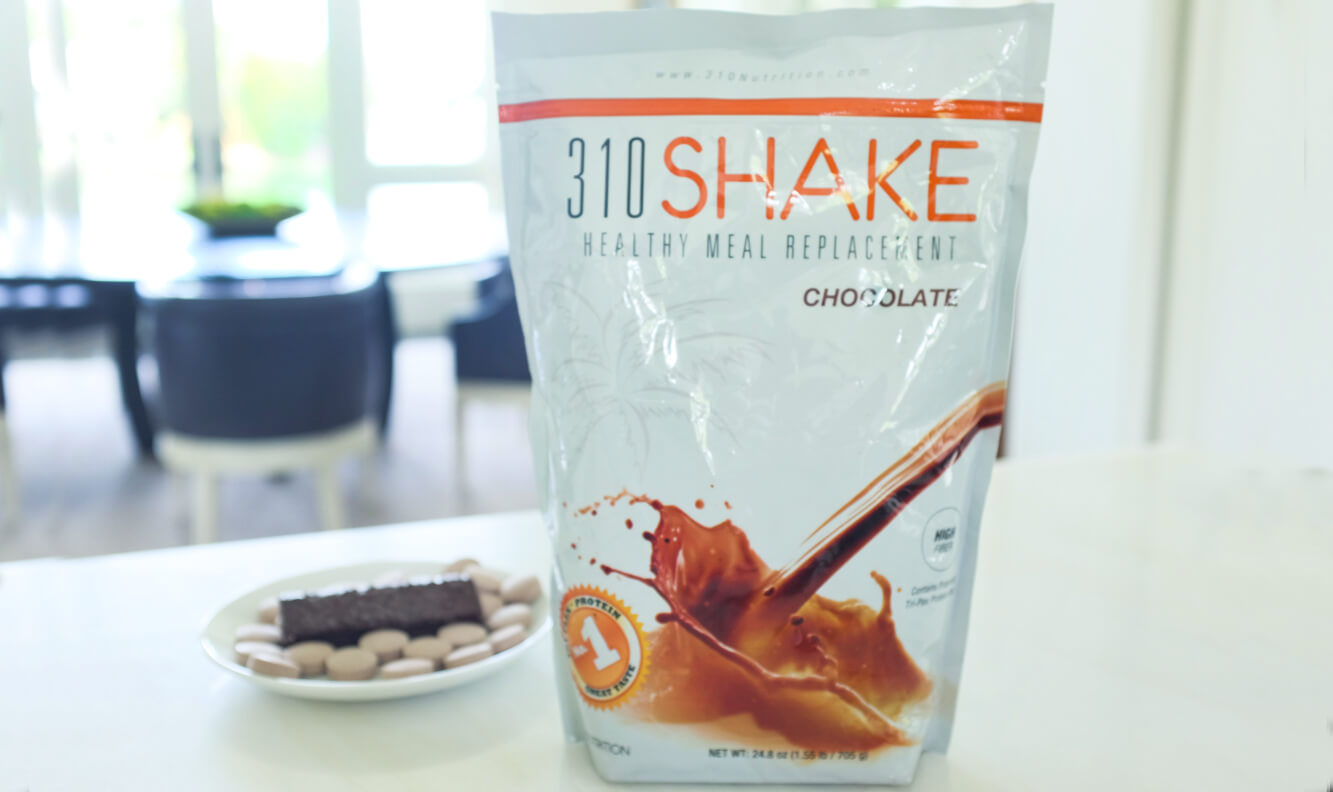 These meal replacement shakes were definitely more convenient! The biggest challenge during this time was taking the larger MNS pills. They are about the size of the One-A-Day pills. I've always had trouble taking pills.
This period of the challenge, you do take a lot of pills! I had trouble swallowing the larger ones. I ended up mixing the pills with natural, no sugar added applesauce. This coated the pills and eventually made it much easier to swallow but it was an adjustment for me!
In regards to diet, we continued eating lean meat, salads and developing healthier habits. One of my favorite meals now is taco salad! Don't think big taco shell, this taco salad has ground turkey with taco seasoning with lettuce, green pepper, and onion and top it off the salsa and maybe even some sunflower kernels!
After day 21 I lost another 6 lbs and after 24 days, I lost a total of 24 lbs! This was strictly diet changes. I didn't change anything in regards to physical activity. For inquiring minds, my wife ended up losing a total of While not at the Advocare rate, I am continuing to lose weight.
For the most part we have continued our healthy eating habits. We continue to fix eggs and salsa in the morning and have healthy dinners. I've only gone out to lunch once at work and continue to take left overs for lunch. Some of my co-workers have even started packing! The Advocare appetite suppressants really work! My wife and I have continued to encourage each other. I could not have gone down this journey without her! We hope and pray that we continue going down this healthier way of living both for our health as well as our growing babies health.
I'm grateful for all my friends and family in being encouraging during this time and even sometimes adjusting meals to be more "Advocare friendly". I also have issues with oats. I am extremely gluten sensitive. I can use the herbal cleanse without issue.
It says on the package wheat based ingredients, but no wheat listed. I guess it refers to the oat bran. Thanks for brining up the Pure Protein bar, Amy. This seems like a good candidate for my bar site.
More than 10g of protein and gluten free. Well, I am up to the 24 day challenge of Advocare. I really hope and wish that it will work for me. I have tried so many other products but they does not work as they promise.
Thank you for posting this! I too am doing the 24 day challenge and was concerned about the gluten issue. I also have used Quest brand of protein bars and they are great. I recommend smores, cookie dough or cookies and cream. My kids love them too. I will stick with those. Thanks for the suggestion on protein shake!
I am an Advocare Advisor, and I appreciate this blog a lot! This is always helpful for me to know when talking to people about the challenge. This part wasn't the hardest part of the cleanse, but it was kind of difficult because I like to eat what I want to eat, and diets have never really been my thing. I was a lot more conscious of what I ordered at restaurants, and for lunch at work I brought those frozen bags of veggies to make in the microwave.
What I liked about the veggies was that it was a lot of food, but there were no carbs or dairy in it, so I still felt like I could eat, but it was wasn't exactly what I wanted. The first morning was a Saturday and I was so excited to get up and start my cleanse. I work 7 days a week, so I usually run out the door with a protein shake in the morning. I heard that you could just mix the fiber drink in with your protein shake in the morning. So I threw the fiber drink in with the protein powder.
I am a texture person, and I barely choked that down. I tried it again the second day, and still no luck. After 2 strikes, I started mixing it in a glass of juice and downing the glass while stirring in between the gulps. It still wasn't delicious, but at least I didn't feel like it was going to end up all over the counter after I was finished.
Let's face it, I'm in my early twenties, and not drinking is basically not having a social life. I cheated twice while on my cleanse, and didn't go all out bingeing, but had more than one drink. Why did I begin my journey? Let me start off with telling you that I am beginning to write this after having finished the day Advocare Herbal Cleanse, and on Day 2 of my day MNS max package. Okay, now that we got that explanation out of the way, here is why I started Advocare: I'm in my early twenties, 5'10, and have been a competitive athlete up until about a year an a half ago when I graduated from college.
In high school, my weight was between ish lbs. After about my second year of college, I was at about I have always been more muscle, and had large legs from sports with a little extra love on top of those muscular legs.
Beginning advocare, I weighed in at That needs to go down. This has been happening since February.